Security through innovation.
Our funds invest into companies and venture capital partnerships to support dual-use technologies that strengthen the national security of the United States and its allies.
Mission driven.
Our mission is to direct capital to the highest-performing investments in the advanced technology arena, with a specific focus on dual-use innovations in aerospace, defense & intelligence, and national security. We believe these segments are poised to achieve significant growth by meeting known requirements in the operational landscape, and by serving complementary demand in the civilian economy.
---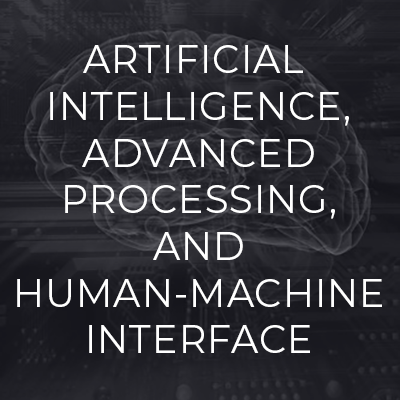 Unique perspective.
IronGate Capital Advisors is managed by a multidisciplinary team with decades of experience in national security, finance, and technology. Our combined network of extensive relationships provides access and insights into key financial markets, technology incubation hubs, and government stakeholders.
---
National Security
Former officers from the United States military and intelligence community with real-world operational experience deploying technologies to help keep America safe.
finance
Wall Street professionals with expertise in private equity investment, financial due diligence, and wealth management for maximizing capital growth
TECHNOLOGY
Former and current executives and industry experts with the experience and academic credentials to substantiate both scalability and economic feasibility.
Impact.
We believe that judicious investment in the private sector firms that will successfully lead in dual-use innovation will produce financial returns correlated to those successes. And, they will produce returns in the safety, strength, and security of the United States and its allies.
---
private sector innovation
The changing dynamics of threats to the United States have created a need for an increasingly advanced toolkit that broadens nontraditional offensive and defensive capabilities. These critical new technologies are most efficiently developed and delivered by the private sector.
double bottom line
Venture investment in dual-use technologies can serve the national security and the investor. We seek investments that solve mission-critical needs while creating long term value, expanding the economic strength of our country, and fueling vital next generation innovation.
The content of this website is provided for informational purposes only and is not for reliance purposes. This information does not constitute an offer to sell, or a solicitation of any offer to buy interests in, any securities.